Buras
Desmitiem gadu pieredze buru tirdzniecībā un uzstādīšanā. Jautājumu gadījumā rakstiet - izmērīsim, uztāmēsim, piemeklēsim atbilstošāko variantu, piegādāsim un uzstādīsim.
Esam oficiālie Elvstrøm Sails pārstāvji Baltijā.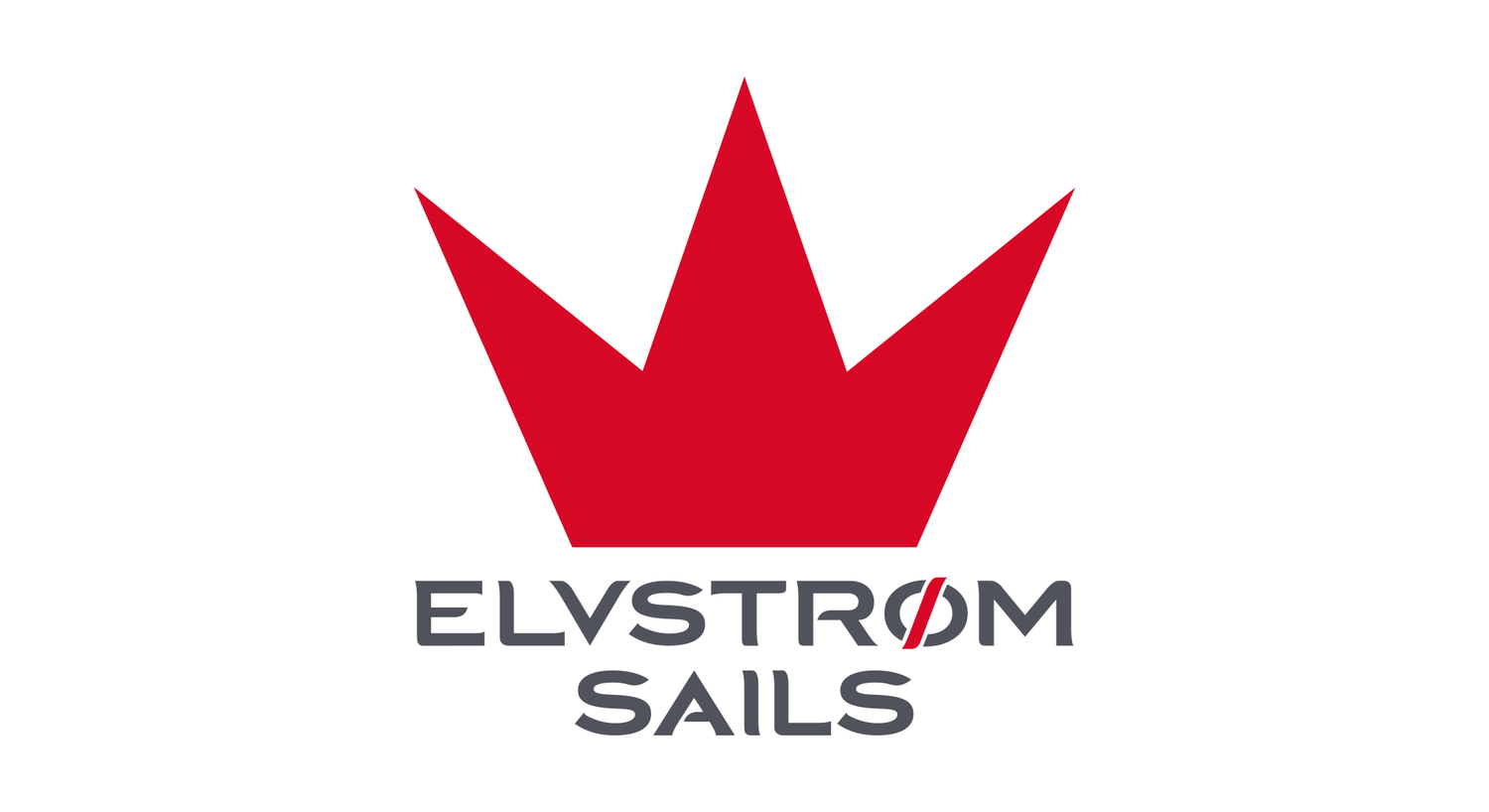 Elvstrøm Sails
Vairāk nekā 65 gadus Elvstrøm Sails nodarbojas ar buru izgatavošanu un dizainu. Visa pamatā ir leģendārā Dāņu burātāja Paul Elvstrøm pieredze un zināšanas.Elvstrøm Sails buras tiek izgatavotas un pielāgotas tieši jūsu jahtai vai katamarānam, neatkarīgi ,piedalīsieties regatēs vai būsiet "svētdienas" braucējs.
One Design buras
Buras tiek gatavotas atbilstoši jahtu klašu noteikumiem un izmēriem.
Daudzām OD jahtu klasēm tiek ierobežota vai arī strikti noteikta auduma izvēle,
tiek arī noteikts buru konstrukcijas izgatavošanas veidi.
Elvstromsails OD buras izgatavo tādām populārām jahtu klasēm kā:
Platu 25, Star , Optimist, H-Boat, X 35 , Dragon un daudzām citām.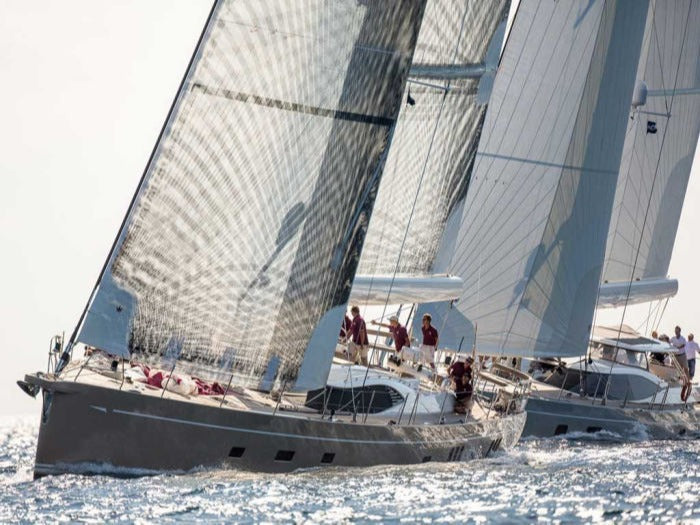 Buras
Pie mums var pasūtīt un Elvstrøm Sails izgatavos buras standarta vai arī individuāla projekta laivai. Buras varam izgatavot pēc jūsu dotiem mēriem vai arī apmērīsim mēs paši. Ieteiksim optimālāko buru audumu un izgatavošanas tehnoloģiju atkarībā no burāšanas intensitātes, akvatorijas vai sacensību dinamikas. Iespēja optimizēt jūsu buras attiecīgi klases vai apmērīšanas sistēmai.
Buru apdruka
Izveidojiet savas buras krāsojumu kopā ar mums. Neatkarīgi no tā, vai uzraksts , logo vai fotoattēls , mēs izpildīsim jūsu vēlmes. Mēs piedāvājam procesu, kas pārsteidz ar tā ilgmūžību. Ar plānas un ļoti vieglas krāsas uzklāšanu mēs varam izveidot ļoti precīzas detaļas.
Buru veidam šeit nav nozīmes, neatkarīgi no tā, vai tas ir īpaši viegls spinakers, carbon vai parasta lamināta,dakrona bura. Mēs sadarbojamies ar audumu ražotājiem, lai izstrādātu krāsas iespējas kuras nodrošina buras drukas augsto kvalitāti. Uzņēmuma logo vai fotoattēlus var uzdrukāt sākot ar Optimist burām līdz pat 1000m² un vairāk.
Vēlies saņemt piedāvājumu burām savai laivai?
Atsūti mums ziņu izmantojot mūsu kontaktu formu, un saņem piedādāvājumu savai laivai pāris dienu laikā.
Elvstrøm Sails inovācija
Inovācija vienmēr ir bijušas Elvstrøm Sails dzinējspēks. Paula Elvstrēma reputāciju veidoja viņa novatoru spējas - un šodien mūsu Pētniecības un attīstības nodaļa joprojām nosaka jaunus standartus burām.
If you want to win, you can afford no compromises. An Elvstrøm sail never compromises. Because it contains the philosophy of a man who thrilled the world as a sporting sailor. A philosophy to which we are still committed today.

Jesper Bank